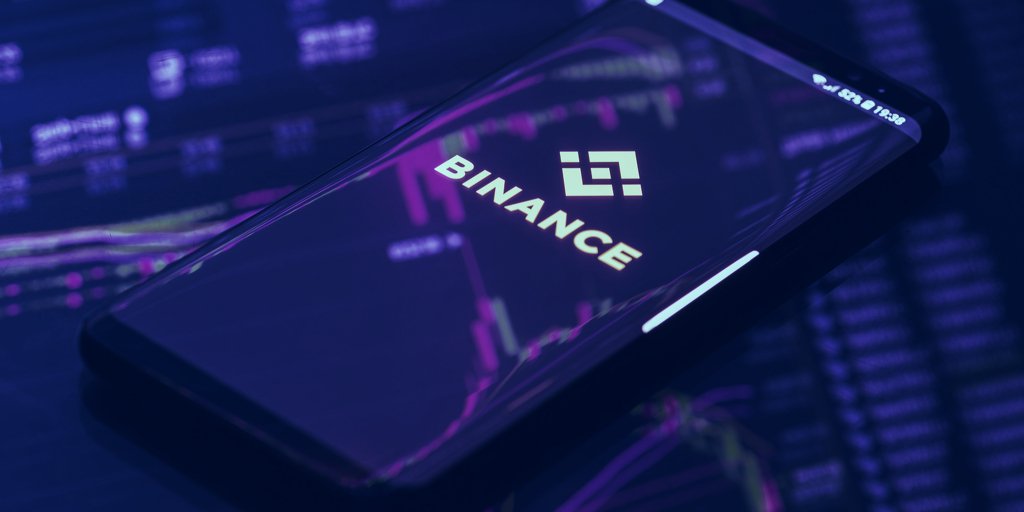 Binance today announced that it would sync its network up to the controversial Steem hardfork 0.23. This fork seized and drained over $5 million worth of coins from accounts belonging to a rebel faction that had previously challenged the authority of TRON CEO Justin Sun.
Sun had recently bought the social network site that runs on the Steem blockchain, Steemit, but angered his community so much that they implemented a hardfork to Hive, a near-exact copy of Steemit. There was one major difference: Justin Sun and his supporters were not eligible for free HIVE airdrop tokens. Steem's hardfork 0.23 targeted accounts that took part in the Hive airdrop.
Binance's announcement states that it had initially declined to support the network upgrade when it was first notified about it on May 15. Referring to Sun's decision to take the money from the Steem wallets, it wrote: "We do not condone this type of behavior and believe that blockchains should not be used as a tool for censorship or editing user balances."
However, Binance has now reversed that decision. Binance will sync up its network to version 0.23 of Steem, claiming that its customers could not transact on Steem if Binance did not honor the hardfork.
Binance's post today notes that its initial decision to avoid upgrading to 0.23 had already negatively affected its customers that hold STEEM. Avoiding 0.23 "is not a long-term solution, as they are currently unable to move their tokens on the blockchain," it wrote. 
So, Binance will sync up to Steem version 0.23 after all—lending support to the terms of the hardfork it previously opposed. "Thus, in the interest of our users currently holding STEEM, Binance has decided to support this upgrade to provide users with the freedom to use their STEEM tokens as they see fit," it wrote.
A former Steem witness, and one of the victims of the account seizures, the pseudonymous 'MarkyMark', told Decrypt that Binance's explanation was hypocritical. He said: "Binance is not ok with the theft of the Steem, but since they have customers with Steem, well then it's ok."
Binance CEO Changpeng Zhao commented on the decision on Twitter, telling observers that the nature of the situation has forced Binance to pick sides.
TLDR: we try to stay neutral, but some situations force us to have "an opinion".

We are totally against zero-ing other people assets. That's not what blockchain is about. https://t.co/L7cZDsuUfI

— CZ Binance Read more